We pride ourselves on the relationships we have built. We have developed strong ties to local trades, consultants, unions, suppliers, vendors, and developers to ensure we are bringing everything to the table. Our team has over 50+ years experience, building over 1-million square feet with an average contract value of $30-$50 million. Our project diversity and sheer time in the industry allows us to be hyper aware of market trends and able to provide the best recommendations to our clients. Our core services include: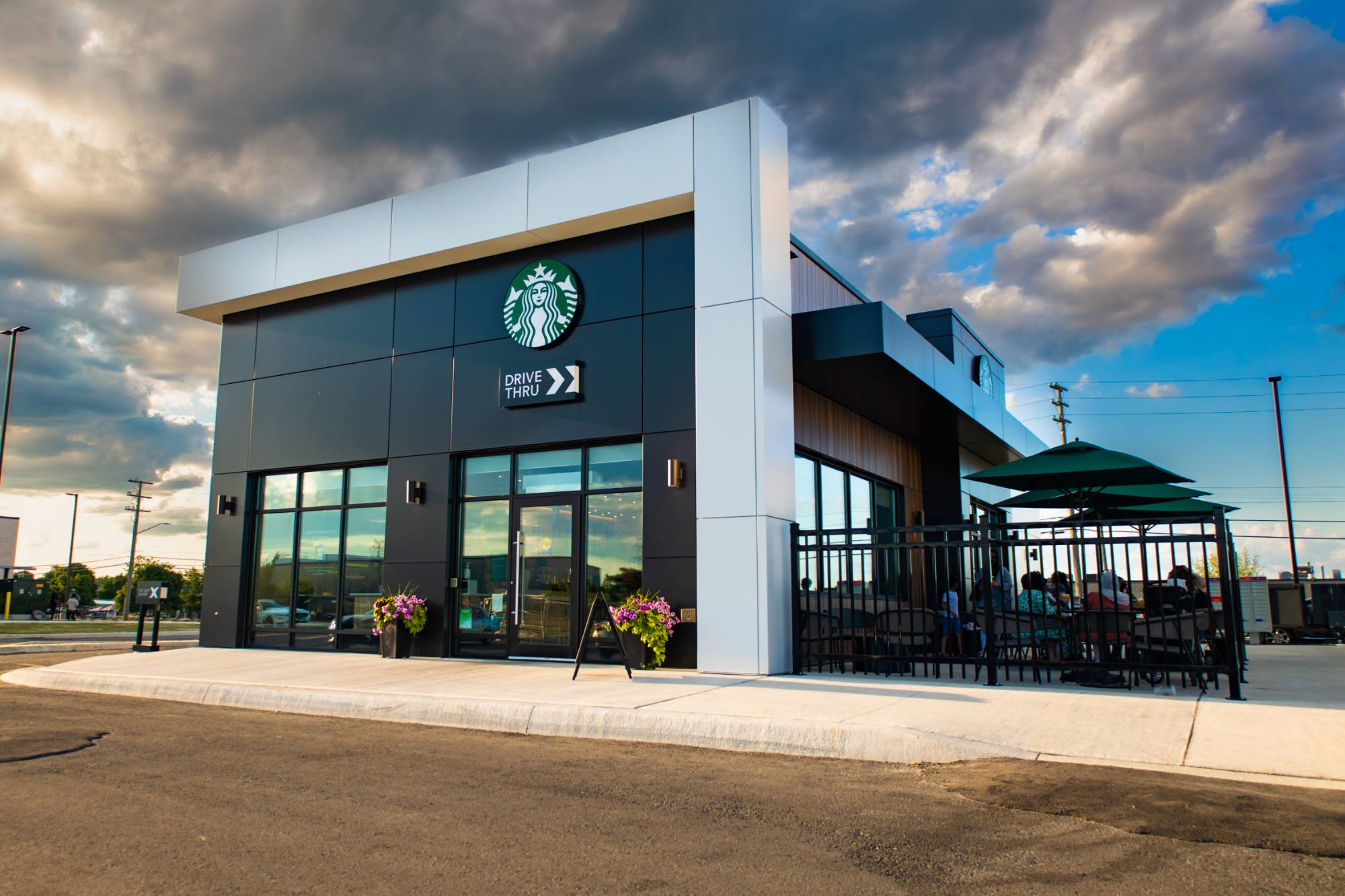 Expert Project Management
---
With us, your project will be executed professionally and efficiently. Our services cover a wide range of expertise – inclusive of risk management, contract administration, permits, scheduling, real-time monitoring, monthly billing draws and more. 
Optimized Costs and Concrete Deadlines
---
Our team of seasoned industry leaders ensure that your project will always be delivered on time, and at the best price. With expert project planners at the helm, We find efficiencies with the bid process and project to reduce overages and delays. 
Preconstruction and Design Value Engineering
---
Our expert engineers are focused on achieving the lowest price possible, by taking a systematic and organized approach to providing the necessary functions of a project at the lowest cost. Our engineering methodology promotes the substitution of materials and methods with more efficient and cost effective solutions, while maintaining the quality of the project.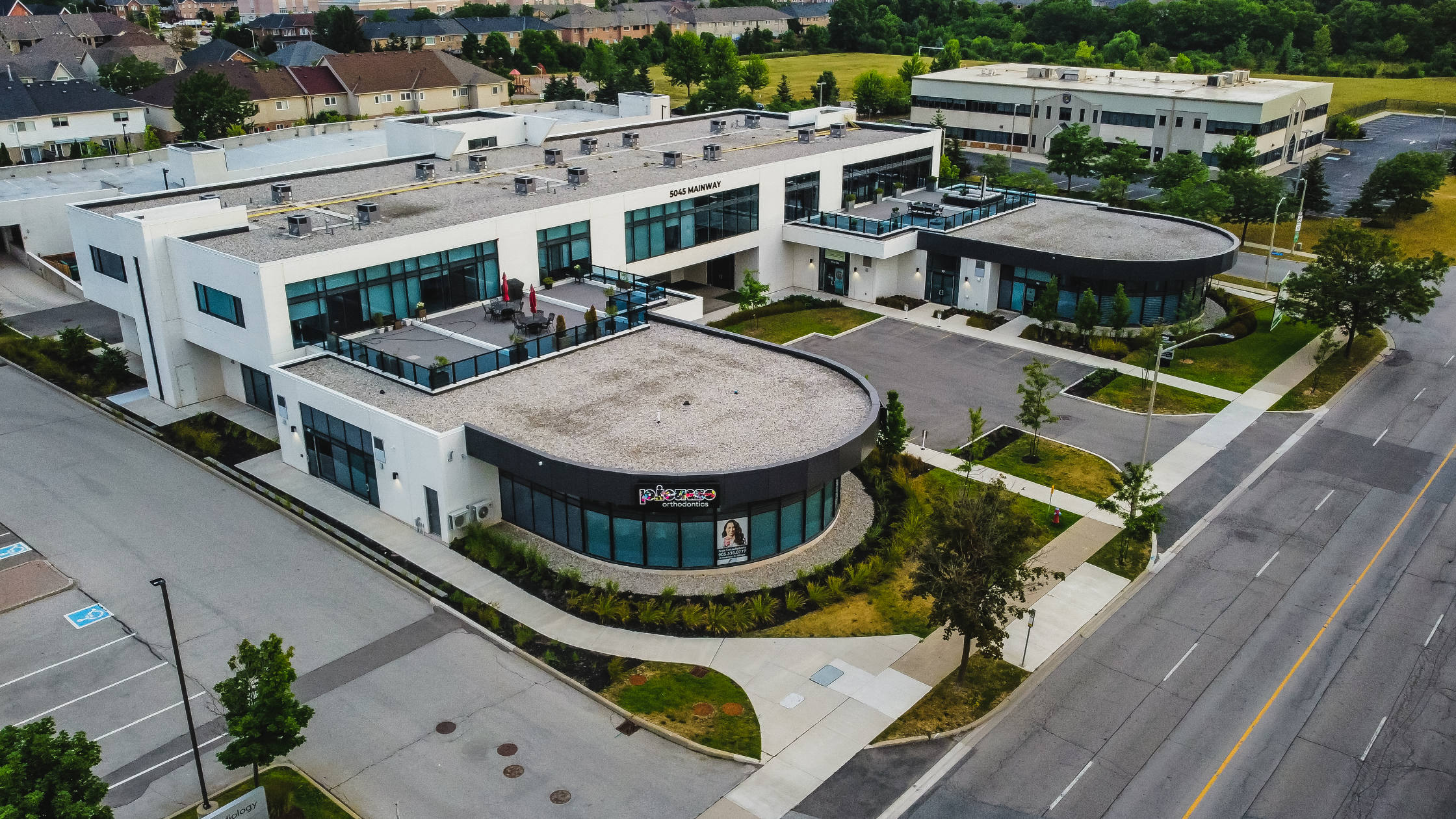 We'll handle bidding every step of the way – inclusive of complete scope development, construction management, site logistics, structural tie-in, commissioning and leveraging latest technologies and materials.
FULL SERVICE CONSTRUCTION MANAGEMENT
We handle full service construction management, from initial planning, to permits, to walking into your new project, flawlessly executed.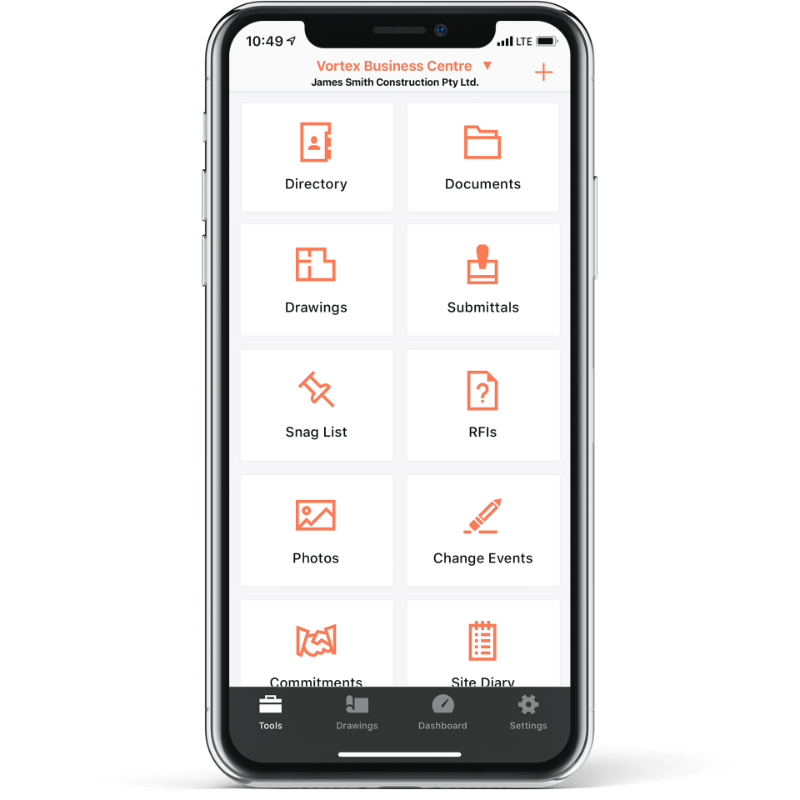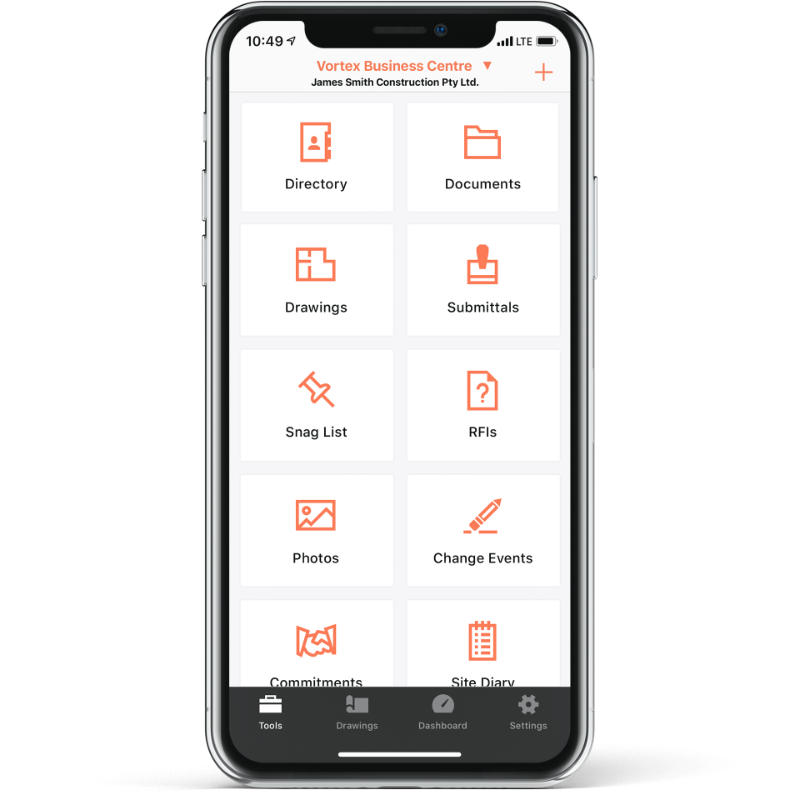 We use the number one construction management software – Procore.
Procore provides real-time updates in your inbox, covering live 24/7 construction updates, access to the latest construction documents, covering drawings, meeting minutes, site photography, RFIs, billing updates and tender updates.